Now celebrating 11 years serving the Greater Bay Area!!
Design Heating & Air provides the most up to date knowledge, resources and equipment in the commercial industry. Each successful endeavor leads us toward building long term relationships with our customers. So whether you're looking for Maintenance, Service, Retrofit, or New Construction work for your facility, Design Heating & Air has the technical expertise to assist you.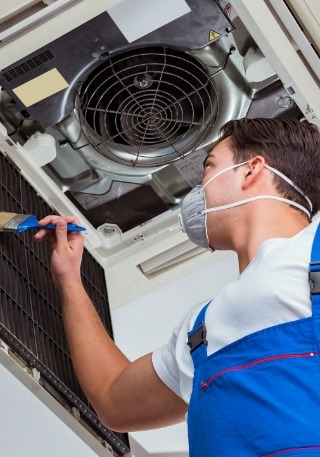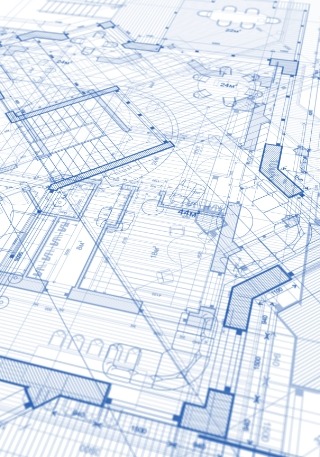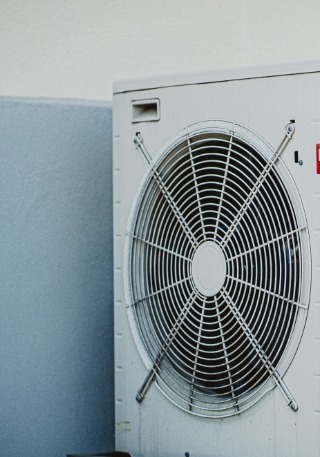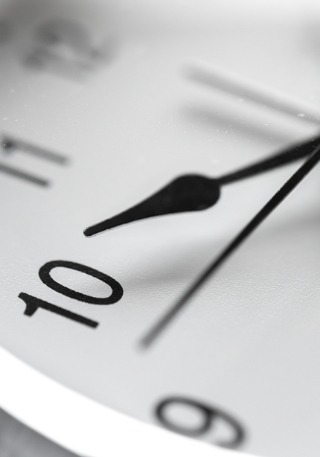 What our clients say
"Design Heating and Air has become one of our valued vendors over the past few years. Their project management team is very communicative from bid phase, pre construction, construction to project completion. Their field team is skilled, professional and constantly striving for a high quality product. They understand that we are all working together for one common goal of delivering an amazing product to the end user, and we look forward to partnering with them further in the future".
- Sean Bardes - Pacific Ridge Builders
Kevin and the guys at Design keep up with our accelerated pace. Whether it be a small TI or major construction project, I feel we get the same level of attention and follow up. Their ability to design build and engineer projects helps us create a quality result. We appreciate your industry enthusiasm and look forward to our next endeavor.
- Rich Cody - Cody Brock Construction
Simply put, we cannot afford HVAC failures. Design offers the perfect combination of knowledge, concern, respect and communication. When I call the Design team, I know that we will receive first-class service, and fast. Additionally, I am confident that I will not have recurring problems as each service tech is very well trained and shows integrity by pointing out potential problems and suggesting steps to avoid them. Thank you Design for your professionalism!
- Tom Lighthouse - Southbay Management
McLarney Construction appreciates our partnership with the Design Heating & Air Conditioning crew. The partnership shines due to the preparation, execution, and the follow through of each project. Further, the Design team goes out of their way to figure out what they need to do to get the job done right. We don't have to worry about their integrity either. They have the ethics, attitude, and business mindset we require in this industry.
- Brett McLarney - McLarney Construction
Since bringing in Design Heating & Air to perform our service work, our equipment has been operating more efficiently than ever. We have been able to stay within our operating budget and our facilities team is able to stay focused. The Design team is performing on point!
- Mark Gibson - CBRE
Design Heating has been a go to HVAC contractor for the Irvine Company for almost 10 years. No job too big or too small. I can always rely on them in a pinch to get the job done in a timely manner. Scott and his Team are reliable, professional, and always take the time to explain things. Design can continue to count on Irvine as a customer for years to come.
- DJ Mattier ABM / Irvine Company